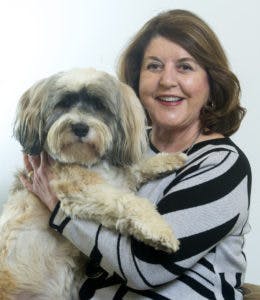 Formerly an executive in the Corporate world with 30 years of management experience in high tech and airline industry. Focus areas in Corporate world included executive compensation and benefits requiring significant negotiation skills.
Moved from California to Anacortes 5 years ago and love the area and have found my niche using my negotiation skills in the real estate industry.
I'm an avid boater, golfer and you'll find me walking often in Washington Park.